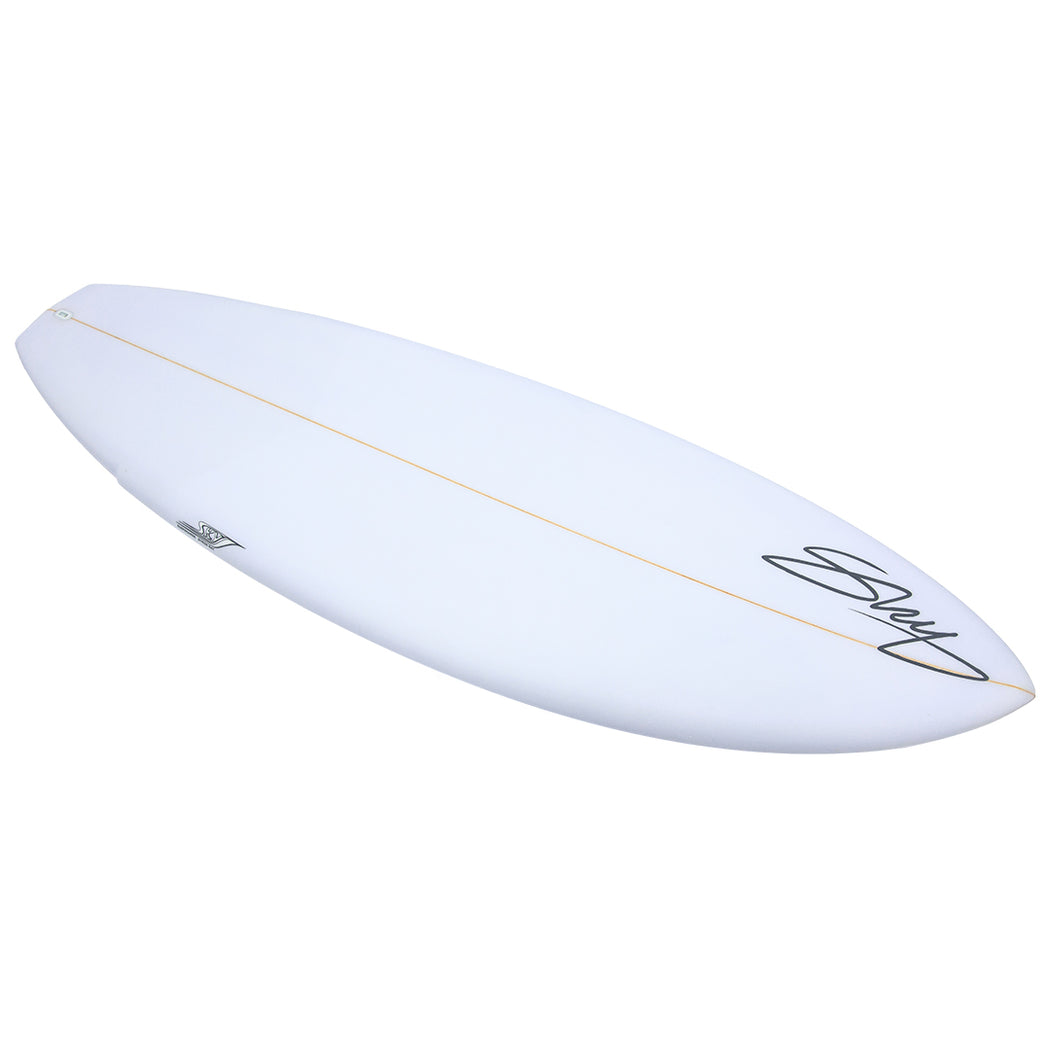 SKY DIAMOND | Twin fin
Outline: wing diamond
Bottom: flat-vee
Fins: twin-FCSII- futures- glass on set fins
Very quick. Will surf more in the pocket with a pulled in tail.

** All boards are custom made to order, turn around is 6-8 weeks, Our shaper will contact you upon purchase to confirm board specifications**
INTERNATIONAL BOARD FREIGHT (OUTSIDE AUSTRALIA) WILL BE QUOTED UPON ORDER CONFIRMATION.